I know many of you are afraid of the unknown.
Many of you right now have ONE stream of income and if that were to stop all hell would break loose at home (spouse, kids…).
So to help with what could be one of the highest unemployment rates in a very long time here is my special gift to you that I found online: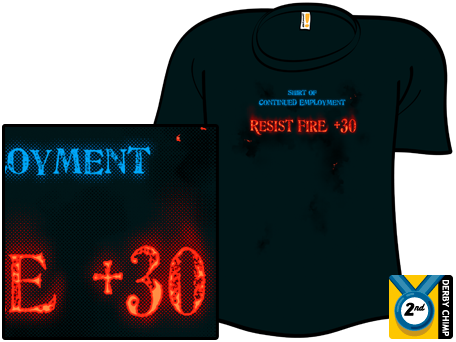 Trust me, many of you need it:
Shirt Of Continued Employment
Until you either have multiple stream of income, this is your best best from being burned.
But if you want more stability in your income….
Learn how to generate traffic to you online with my FREE
Click Below
Engineering Your Success,
Lawrence Tam